Pests can be such a menace in and around your home. This is especially true because they are harmful to plants as well as to pets and people. Pests are not only harmful to living beings, but also destructive to your property. Getting rid of pests can be a pain in the neck, especially if you are not equipped for the process.
Turf Fox proudly offers the very best in Sarasota outdoor pest control services. We are your full-service outdoor pest control solution, ensuring that your lawn and your garden are ready to be enjoyed by you and your loved ones. Why choose Turf Fox for your Sarasota outdoor pest control needs?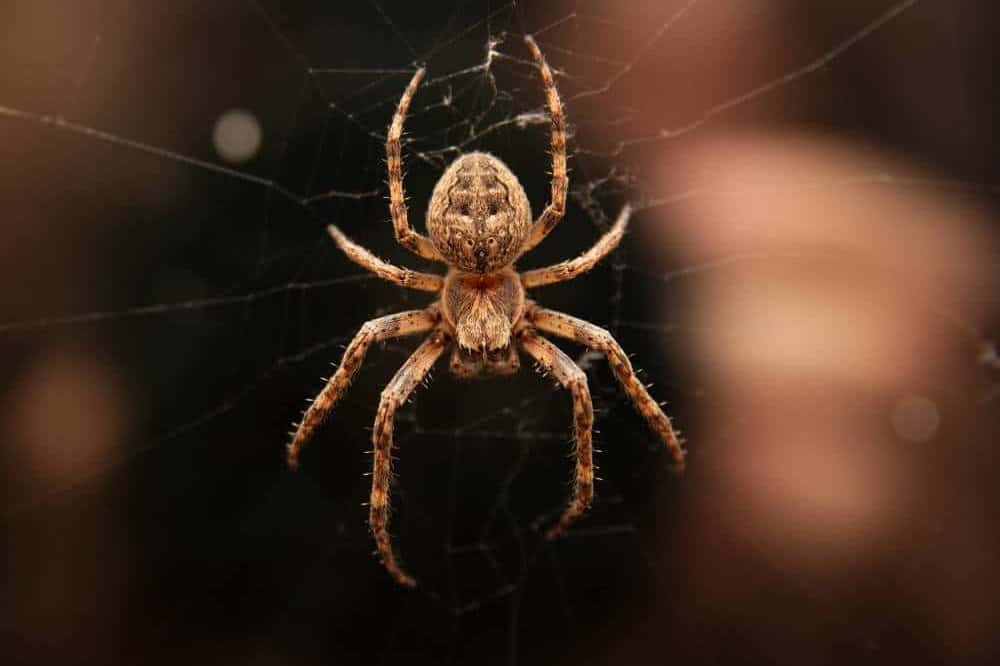 We target pests such as the annoying ants that will follow the scent of your food, creepy spiders, ticks, fleas, and chiggers, to name a few. As pesticides used in pest control can be toxic, you want to use a company of professionals that will pay attention to all the potential risks involved and keep you safe from exposure.
SARASOTA OUTDOOR PEST CONTROL & YOUR SAFETY
Your safety is our top concern when it comes to Sarasota outdoor pest control. That's why we use products that are the absolute most effective on your lawn pests, yet the least harmful to you, your family, and your pets. We are licensed to carry out pest control and have the technical know-how to ensure your home is pest-free and safe for your household.
PEST CONTROL SERVICES YOU CAN RELY ON
We offer regular pest control services and as-needed services for when you have an unexpected pest problem that may be caused by a neighborhood infestation, for instance. Our pest control services are priced fairly to guarantee you get value for your money. We offer the services of licensed pest control practitioners to ensure no mistakes are made in the process, as they understand the potential harm that can come to your home should they make any mistakes. Your safety is our top concern when it comes to outdoor pest control.
Providing great customer service for your satisfaction is another top priority at Turf Fox. In case you are not satisfied with the work done, we will return and do it again at no cost and with no questions asked. With the diligence and expertise of our team, however, this is rarely necessary as we take pride in offering quality services at affordable prices. Professionalism is also at the core of our operations, and our staff will not show any less than is expected of them.
In addition, our employees are covered by our insurance, so in the event that any Turf Fox employee is hurt while working on your property, you will not be liable. When you work with us, you will enjoy hassle-free seasons year-round as pests will be a thing of the past. You will also enjoy having reliable pest control services delivered in the safest way possible and at a pocket-friendly price. So go on, reach out to us today!